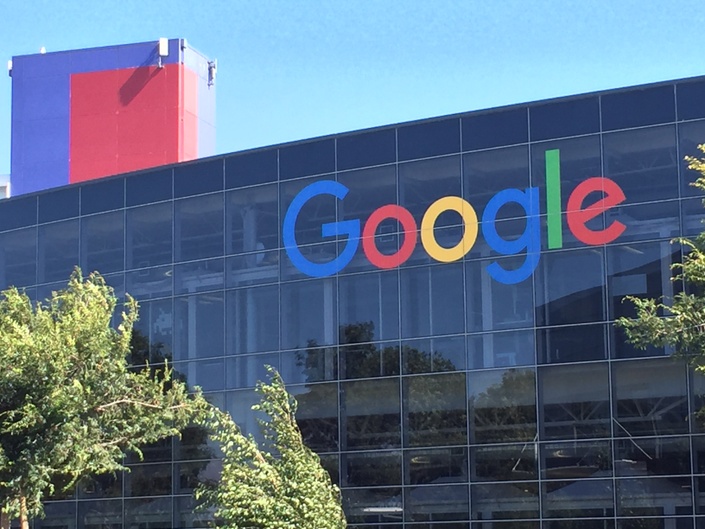 Google Certified Trainer Mentoring Course
Getting you prepared to become a Google Certified Trainer
Enroll in Course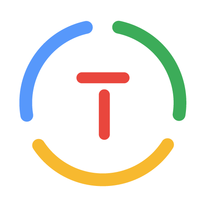 Complete this course to prepare to become a Google Certified Trainer! I will walk you through the membership application steps and provide tips and guidance to become a Google Certified Trainer, including:
Trainer Course from the Google Teacher Center
Trainer Skills Assessment
Google Certified Educator Level 1
Google Certified Educator Level 2
Film a Trainer Video
Submit Your Application And Case Study
Part of this course includes my prep courses for passing the Educator Level 1 and Level 2 exams, all at your own pace and on your own schedule. Upon completion, you will be both well-prepared to pass your exams and more adept with Google G-Suite in Education tools.

Blended Tech Learning and its Google Certified Trainer and Innovator offer this self-paced course to provide busy educators and administrators a convenient Google Certified Trainer preparation opportunity that includes G Suite in Education integration essentials. If an educator would like more support and mentoring throughout the process, I have a special VIP offering providing direct feedback, planning, and review of your application, including the video and case study.
Wonder what's covered? Questions? Please scroll down to Class Curriculum and FAQs.
Your Instructor
Meet Nic Finelli, Founder and Chief Learning Engineer of Blended Tech Learning

Nic is a digital learning and technology integration artist. Nic's most exciting endeavor to date is Blended Tech Learning, founded in 2011 to empower others by providing them essential knowledge and skills.
With more than 20 years of classroom teaching experience and years of service as a school-based technology integration specialist, Nic has an immense appreciation for the teaching and learning context and an extensive firsthand knowledge base unmatched among full-time providers in the edtech field today.
Nic has served 20,000 educators in 1000+ schools in 45 states. He provides digital teaching and learning integration consulting and professional development in every region of the U.S. He is a Google for Education Certified Trainer, a Microsoft Innovative Educator Master Trainer, and has worked as an Apple Professional Learning provider and a SMART Certified Education Consultant.
Additionally, Nic is a National Board Certified Teacher, a Google for Education Certified Innovator, an Apple Teacher, and a Minecraft Global Mentor and Certified Trainer. He's worked for YouTube as a YouTubeEdu Teachers Curator, a Hapara Certified Champion Educator and Trainer, Sphero Senior Professional Learning Specialist, zSpace Trainer, and a Discovery Star Educator. He holds a Master of Arts in Teaching and has instructed graduate level courses in technology integration.
As a full-time digital learning specialist, professional development trainer, and consultant, Nic and Blended Tech Learning serve education, business, and government organizations. He looks forward to serving you, too!
To connect with Nic: [email protected]

Courses Included with Purchase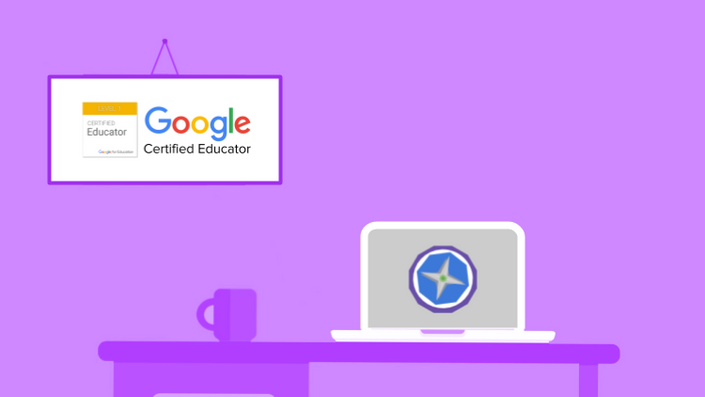 Google Certified Educator Level 1 Bootcamp
Getting you ready to pass the GCE Level 1 Exam!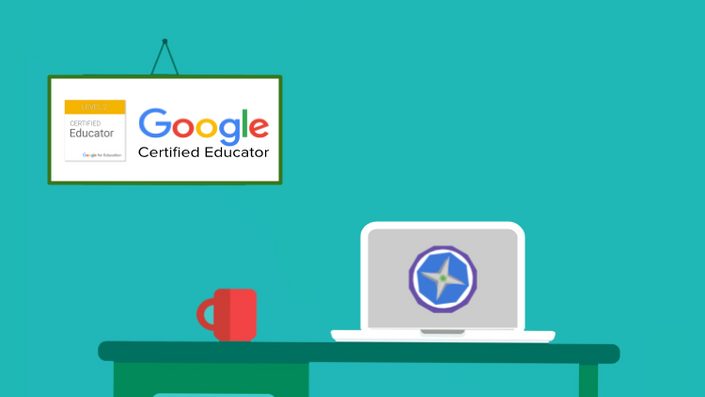 Google Certified Educator Level 2 Bootcamp
Getting you prepared to pass the GCE Level 2 Exam!
Original Price: $398
Frequently Asked Questions
How long do I have access to the course?
You have unlimited access for six months from your purchase date, across any and all devices you own.
How often is the course updated?
Courses that are correlated with certifications are subject to changes made by Google, Apple, and Microsoft and their certification programs. We will make every effort to update the course materials based on any changes that occur in the respective programs.
Have a question not answered here?